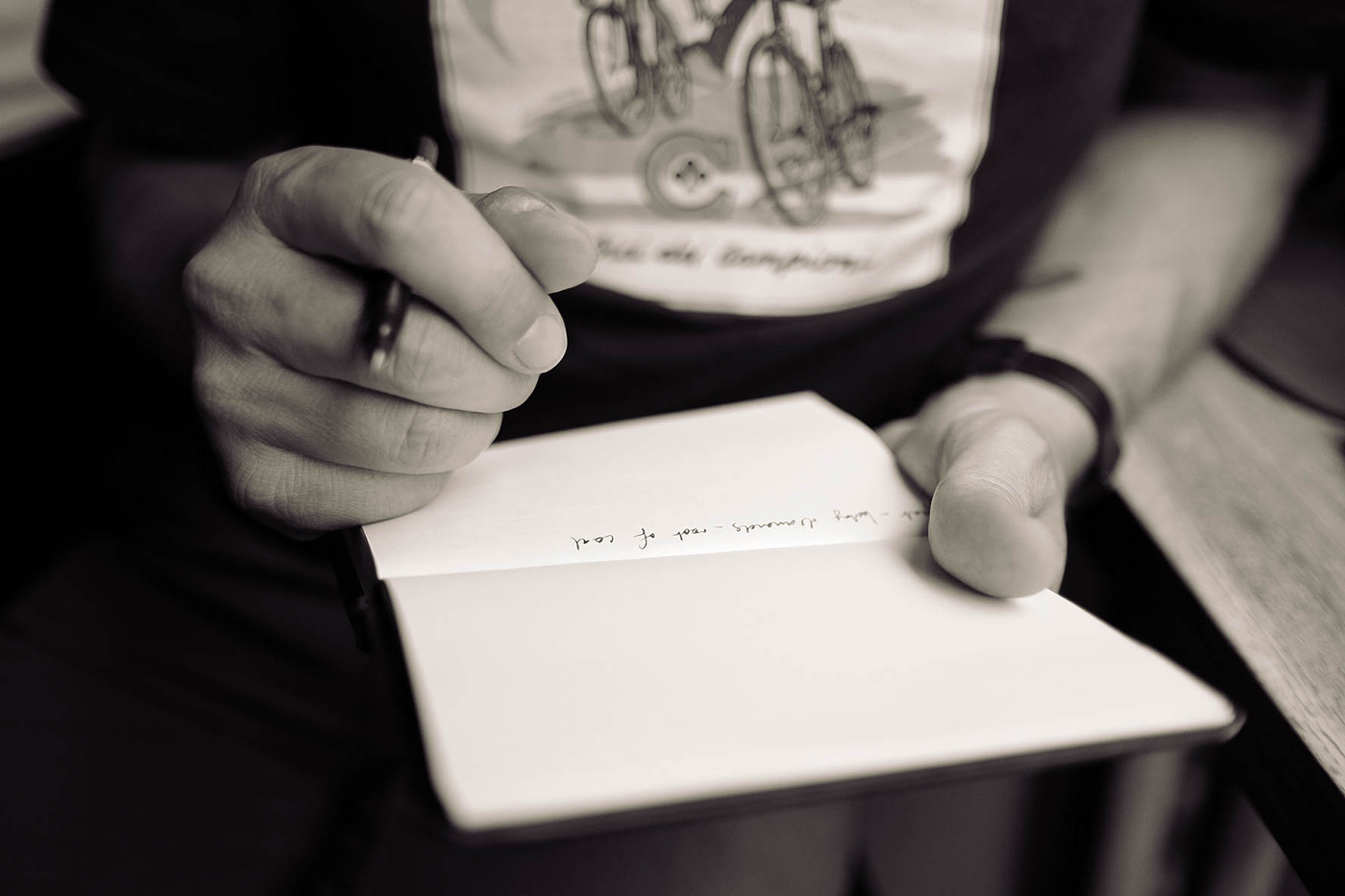 Ropecon 2023 Academic Seminar Keynote Speaker
Presenting Taina Myöhänen, Ropecon 2023 Academic Seminar Keynote Speaker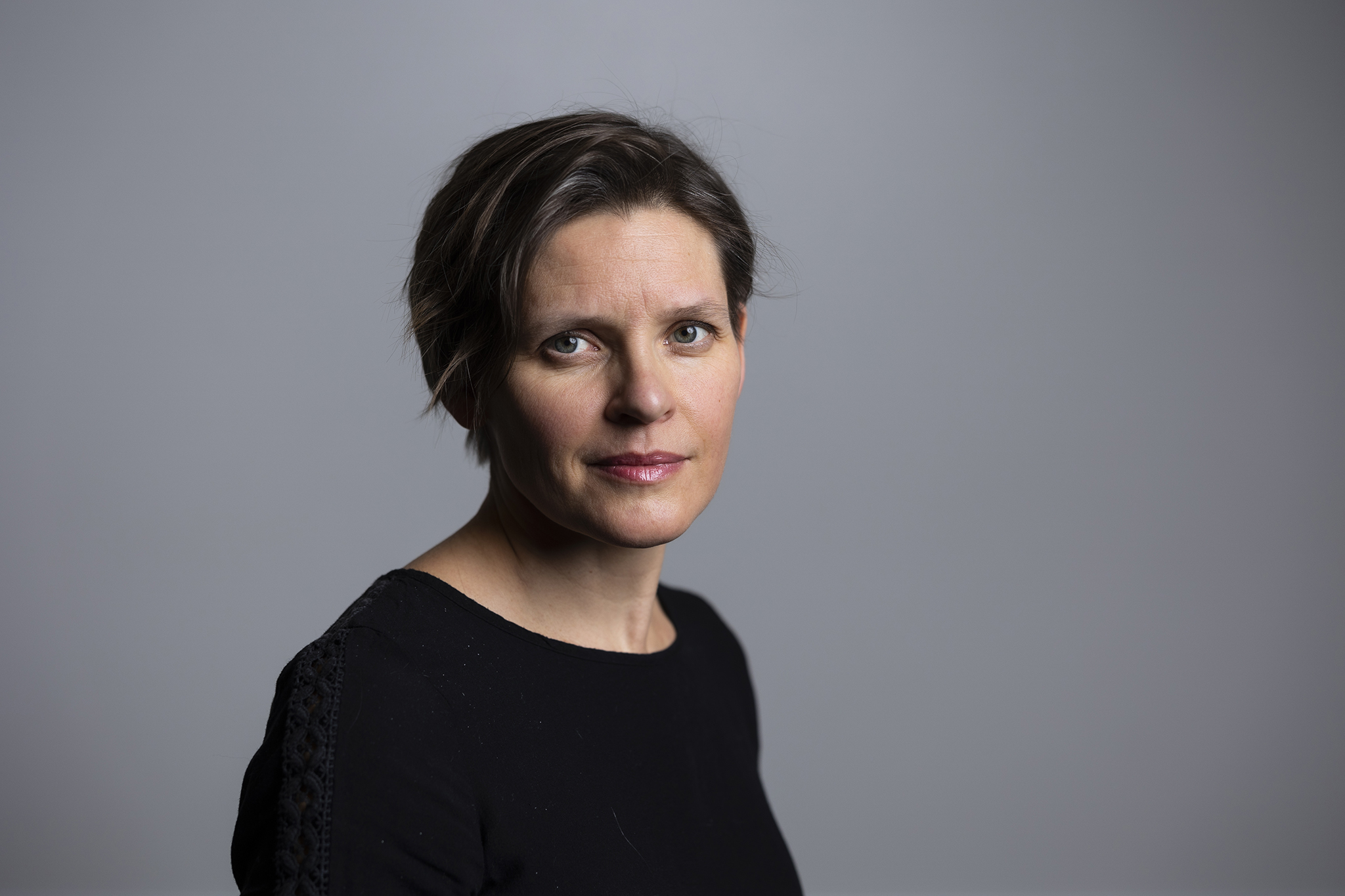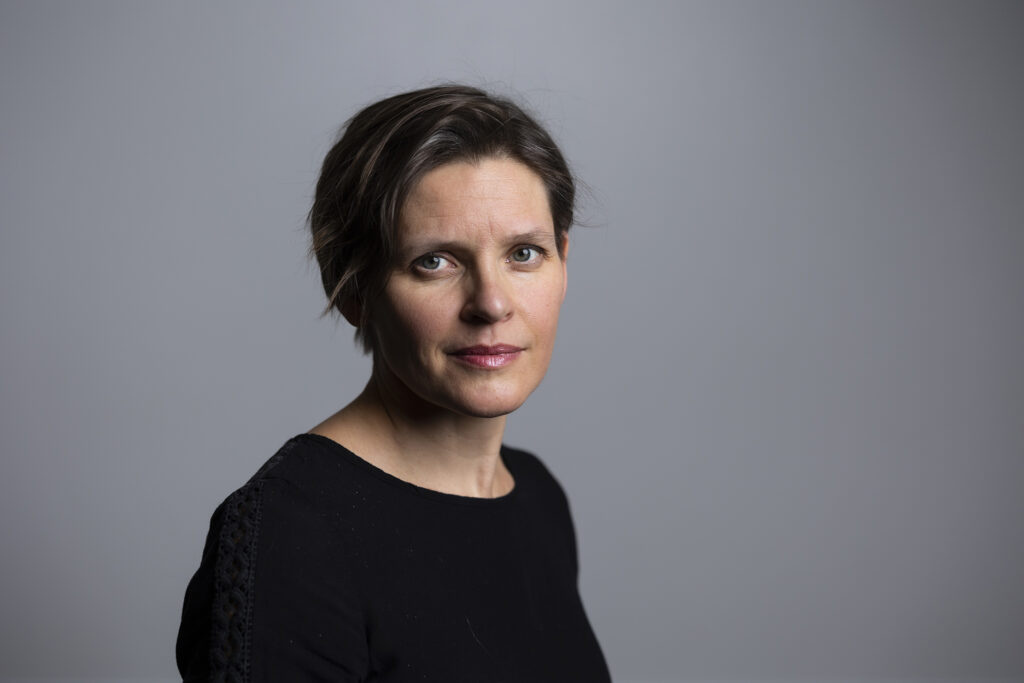 Taina Myöhänen is a veteran of Finnish game industry since 2006, and a doctoral researcher at the Centre of Excellence in Game Culture Studies at Tampere University. Myöhänen holds over 15 years of experience in the game industry scene. For the majority of her career, she has worked in management positions in gaming companies, and she was the first chair of We in Games Finland (WIGFI), an organization promoting diversity, equity and inclusion in the game industry. In recent years, Myöhänen's work – both in gaming companies and academia – has concentrated on supporting the industry to grow as a better workplace for everyone.
Although game researchers have regularly shifted into game industry, Myöhänen is a rare pioneer as an industry veteran migrating to game research, bringing her industry experience into research context – specializing in diversity in the Finnish game industry.
At Ropecon 2023 Academic Seminar, Myöhänen will be presenting the keynote on the seams and fracture lines between gaming industry and game research, as well as questions on diversity and equity.
Myöhänen led WIGFI as its chair during 2019-2022, gradually moving to academia in 2021 to find answers to all the questions that had arisen during her game industry years. In 2021, Myöhänen received the Power Player of the Year award for work on diversity, equity, and inclusion in the Finnish gaming industry. An experienced speaker, Myöhänen has spoken about game industry at ministry and industry events, podcasts, public events, and on television.