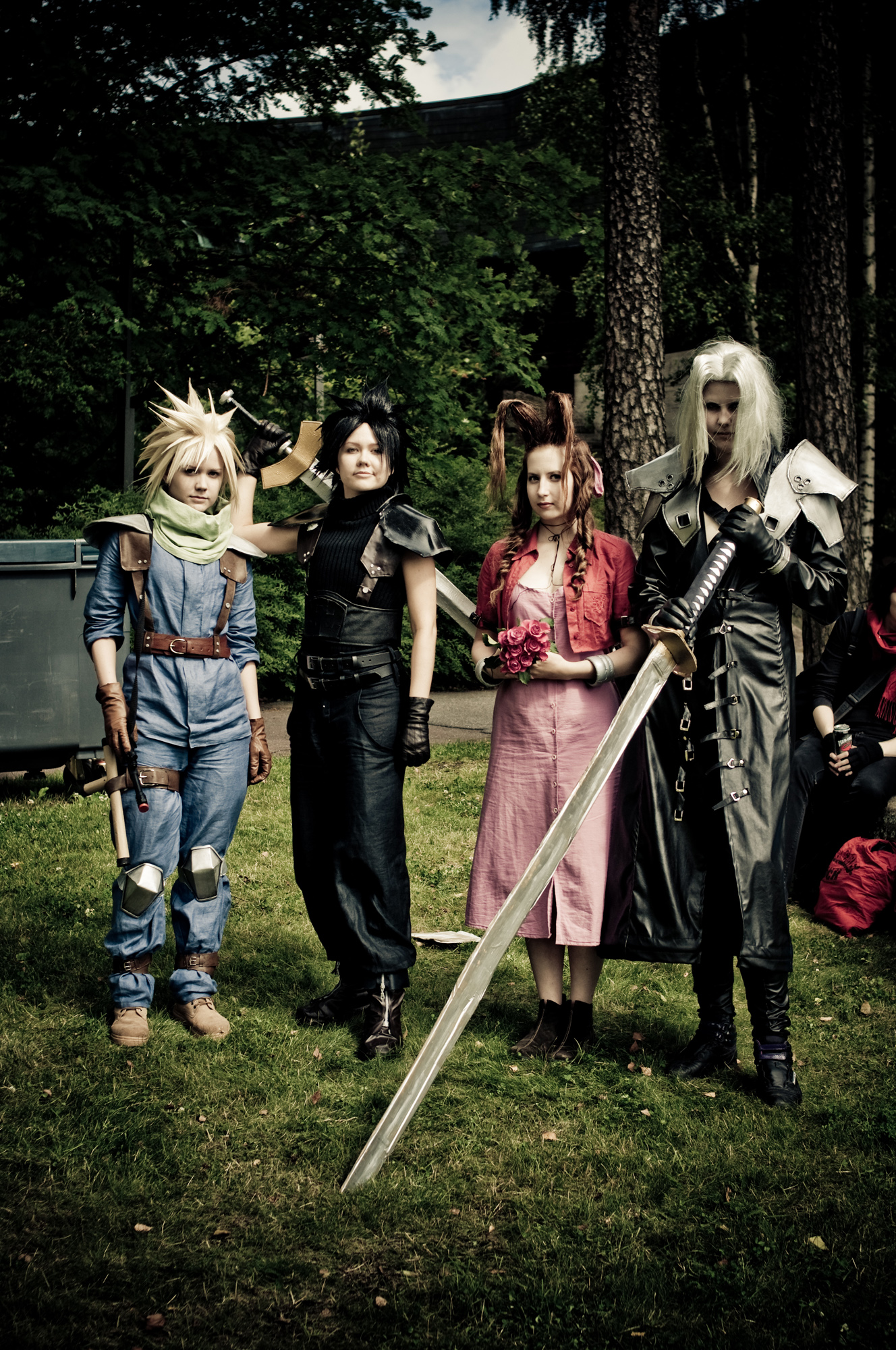 Ropecon 2009 © Marko Saari
Call for Volunteers 2023
Call for volunteers has started!
Come and join us volunteers in organizing the largest non-commercial role-playing convention Ropecon for the 30th time!
Ropecon is an event organized entirely by volunteers, from gamers to gamers. There is plenty to do for people of all ages. So just add this event to your calendar and signup!
Application time for volunteers closes on 22nd of June, 2023!
Do not hesitate to contact us if you have any questions!
Krista Juva & Tero Suoniemi
Volunteer Coordinators 2023
vapaaehtoiset@ropecon.fi
Volunteer Benefits
One does not of course get any salary from volunteer work.
The volunteers, just like our program organizers, get a weekend wristband for the event as a thank you for their work. By working 8+2 hours in our volunteer work tasks (2 x 4h shifts or 1 x 8h shift, plus 2h being on standby) you get a weekend wristband to Ropecon. A wristband one has earned from volunteer work can't be given to another person.
During the event we offer proper food at the event, and there is a staffroom with beverages and snacks available for the volunteers during the entire duration of the event. On Monday right after the event there will be a staff after party where all the volunteers that have one way or another helped make Ropecon happen are welcome to come and enjoy good food and good company. Upon request one can also receive a certificate of employment stating their work tasks at Ropecon.
The volunteers that have signed up at the latest by 22nd of June 2023 and have done the required 8+2 working hours get a volunteer shirt for free. Other volunteers can redeem a shirt for themselves at cost price. (Program organizers have their own guidelines.)
The attendees can recognize the volunteers of the event from their badges. As a new feature this year we hope every person's badge also includes their first name, among other reasons to further improve our anti-harassment policies. For justifiable reasons you can use only your nickname: in these cases, kindly contact the volunteer coordinators.
The benefits of the volunteers can differ on a yearly basis.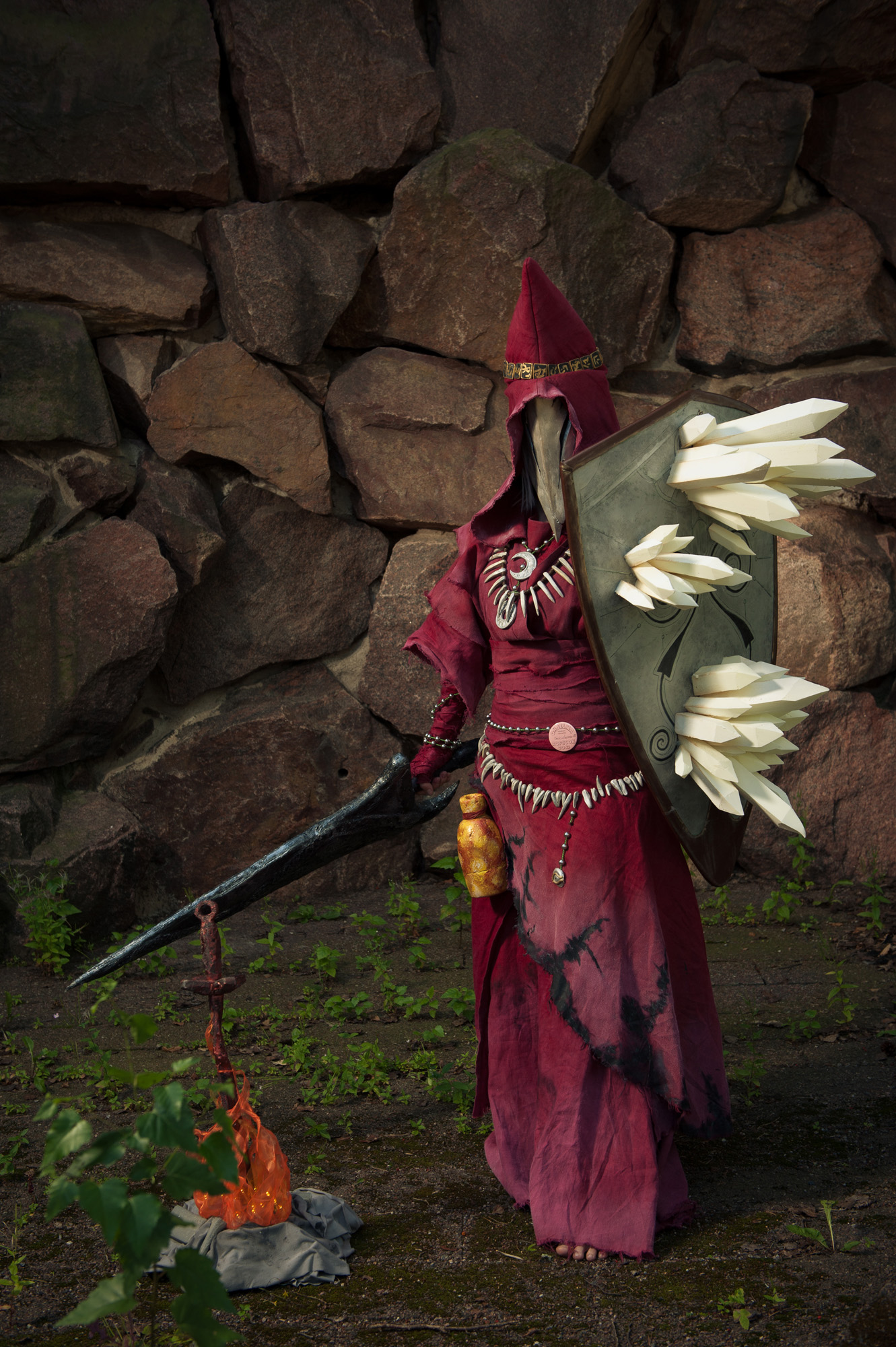 https://ropecon.fi/wp-content/uploads/2022/07/32047368610_4684f6718e_o.jpg
Ropecon wants you!
Workstation descriptions
Below you can find the open positions for Ropecon 2023 so you can already think what would be the thing for you. The early bird catches the worm, as positions are filled on a first come, first served basis.
Accommodation Supervisor
Responsible for the supervision, maintenance and safety of the floor accommodation space.
Anti-harassment personnel
Anti-harassment personnel operate as listeners and support persons for people who have encountered harassment, and they are developing Ropecon to be an even safer space for everyone. Operating as anti-harassment personnel one is required to have participated in one of the previous anti-harassment trainings: when filling in the form, please state in the open section which training you have participated in. We also train all anti-harassment personnel to the specifications of Ropecon before the weekend of the event takes place.
Assembly and Disassembly
This work entails helping to assemble and disassemble the event and requires carrying and moving of furniture such as chairs, tables and other supplies, along with hanging signs. The work does not require a specific skill set or experience.
Board Game Library
The staff at the board game library guides the attendees in selecting board games and card games and instructs them on how to lend and return games. Also includes organizing the games and maintenance of the board game library. Board game library is open around-the-clock, meaning there are also night shifts available.
Childcare Facilities
Being responsible for the childcare facilities' maintenance and functionality.
Cloakroom
Receiving, storing and handling clothes, bags, luggage and other items that attendees drop off at the cloakroom.
Communication: Content Provider / Social Media Handler
Social media handlers produce and publish content for Ropecon's social media channels during the event in cooperation with the conittee member that is responsible for social media. The tasks among other things include beforehand scheduled content planning and publishing and commemorating the event to Ropecon's social media. In addition, the tasks include handling some running errands of the communications' team and being online on social media. No previous experience of similar tasks is required as long as social media is not unfamiliar to you. Social media handlers are required to have good written Finnish language skills and to be able to participate in the info and training event that takes place remotely before Ropecon.
Communication: Photographer
Ropecon's designated photographers tour around the event taking pictures for Ropecon's use. Pictures are needed during the event as well as for later use. The photographers are allowed to take pictures in accordance with their own skills, equipment and interests, but the work also requires some beforehand scheduled and agreed upon photography tasks (for example photography of certain programmes). We will assemble the photography team based on the applications and portfolios, so kindly tell us in the open section of the application what kind of a photographer you are. Kindly also add a link, for example to your website or social media website, into your application text so that we can take a look at your previous works.
Cosplay Assistant
Cosplay assistants are volunteers working at the cosplay competition. The work includes helping and instructing the cosplay competition participants on the day of the competition. This task requires good social skills and mobility because cosplay assistants move around surprisingly a lot!
Experience Point
Experience point offers shorter, beginner-friendly game programme such as demos and open card games, board games and role-playing games. The staff of the experience point is responsible for assisting the attendees in finding new interesting games to play and from time to time to also help the game organizers to find an adequate amount of players for the execution of their games.
Flea market
Selling of the flea market products that the attendees have brought.
Gaming Desk
The staff at the gaming desk guides both the attendees and game program organizers in matters regarding miniature, card and board game programmes, tournaments and Experience point related matters, such as game program schedules, locations and signup instructions (incl. Konsti). Gaming desk is open around-the-clock, meaning there are also night shifts available.
Info
Personnel at the info desk answer the convention attendees' questions and solve their problems during the event. Working at the info one will gain customer service experience, resourcefulness and problem solving skills. Although info knows the answer to everything, the volunteers are only expected to have the willingness to be in customer service, as all possible information will be provided for you.
Larp and Role-Playing Desk
Service desk for larp and role-playing games guides both the attendees and game masters regarding matters related to larping and role-playing games.
Larp runner
The so-called larp runner assists the larp organizers in the execution of game programme. The tasks may for example include delivering props and other supplies, assisting with the technology devices of the rooms and other errands that require moving between various event venue areas. Larp runners deliver water and drink containers for the participants of the game programme.
Logistics
Carrying furniture items and driving a van. The shifts are mainly on Friday between 8am-4pm and on Sunday between 3pm-10pm.
Miniature Painting Station
Miniature painting station is a beginner-friendly activity space where attendees can try miniature painting. The tasks include general maintenance of the painting station, distribution of painting supplies and miniatures to the attendees and making sure there are enough miniatures available. One does not need to be a striving artist for this task, but it is recommended you have experience in handling miniature and painting supplies.
Moderators
Moderators administrate the discussion on Ropecon's online platforms and remove inappropriate content when needed. Moderators also direct the discussions to their designated channels, solve problems and ping the correct persons in charge. Primary online platform for the event alongside the on-site event is Discord, but moderating might also happen on Youtube or Twitch. Moderators can work either on-site at the event or remotely. Working as a moderator doesn't require any special qualifications or a pre-existing skillset, but an interest in the tools of the platform.
Program runner
Program runner helps program organizers with any practical issues they might have, such as starting up the program, IT and room technology device related issues and making sure that the program ends on schedule. Program runners also make sure that workshops have the materials they need, and that presentation and discussion halls have water available for the speakers. In addition, program runners' tasks may for example include supervision of prop or art exhibition areas.
Ropecon Shop
Selling Ropecon merchandise, maintaining the sales booth etc. A couple of shifts might also be available during the staff after party held after the convention.
Security Steward
In order to supervise the security of the attendees at the event venue one needs to have a valid security steward's license and customer service oriented mindset. PLEASE NOTE that you can't opt for this assignment in your application if you haven't filled in your security steward's license number to your information (from the right upper side your own name > qualifications).
Staff After Party
Organizing the Ropecon staff after party in the premises of Smökki and warming up the beach sauna for the participants. Cooking, organizing and maintaining the cleanliness of the space, cleaning and disassembling and possible wholesale visit. A driver's license, previous experience in working in the kitchen or organizing a part is not a must, but an advantage. The after party happens on the following Monday from the event and working hours are long from morning until late at night until Smökki is cleaned and empty. The workload won't be nonstop, but it's still recommended to prepare for a long day. It's an intense day of hard work that rewards the long hard work of others.
Staff Room
Maintaining the cleanliness of the staff room and making sure there is enough food and beverages throughout the convention.
Tech: Main Hall
The convention's biggest and glorious programmes (such as the gala) are organized in the main hall. The technology will be received as pre-prepared, but running the lights, sound and video will be operated by volunteers. Previous knowledge of sound mixing and lighting desks is an advantage, but one does not need to be a true wizard in handling them. The hall programmes have rehearsals where one can get to know the equipment and can test how they work.
Tech: IT
The convention needs many laptops, computer mice, bar code readers, phones, printers, tablets and other tech equipment. The responsibilities of the tech volunteer staff includes delivering the devices into their places, checking briefly that they are working properly and gathering and packing them after use. During the event you also work as a help desk to simpler problems and forward more complicated issues to the experts. It is approximately enough that you can differentiate between USB and HDMI connectors and know how to restart Windows.
Tech: Filming
The purpose of filming is to record the event for future generations and to those who could not attend the event. Mainly presentations and main hall spectacles are recorded, but if one is eager also various interviews and feelgood clips can be filmed. The presentations are intended to be filmed and cut live so that they will be ready during the convention.
Ticket Sales
Ticket sales is responsible for selling the entry tickets with cash and card payment terminal, verifying the presale tickets and for exchanging them into wristbands. Ticket sales is also responsible for the distribution of volunteer badges. Customer service experience is an advantage, but having a positive attitude is key!
Tutors
Tutors have visited Ropecon in the past and want to tell new attendees about it.
A tutor tour means touring the event area with a group introducing different venues. The intention is that each venue (Experience point, library) will tell briefly what one can do there. There are 3-5 tours held everyday, but not every tutor is needed for every tour.