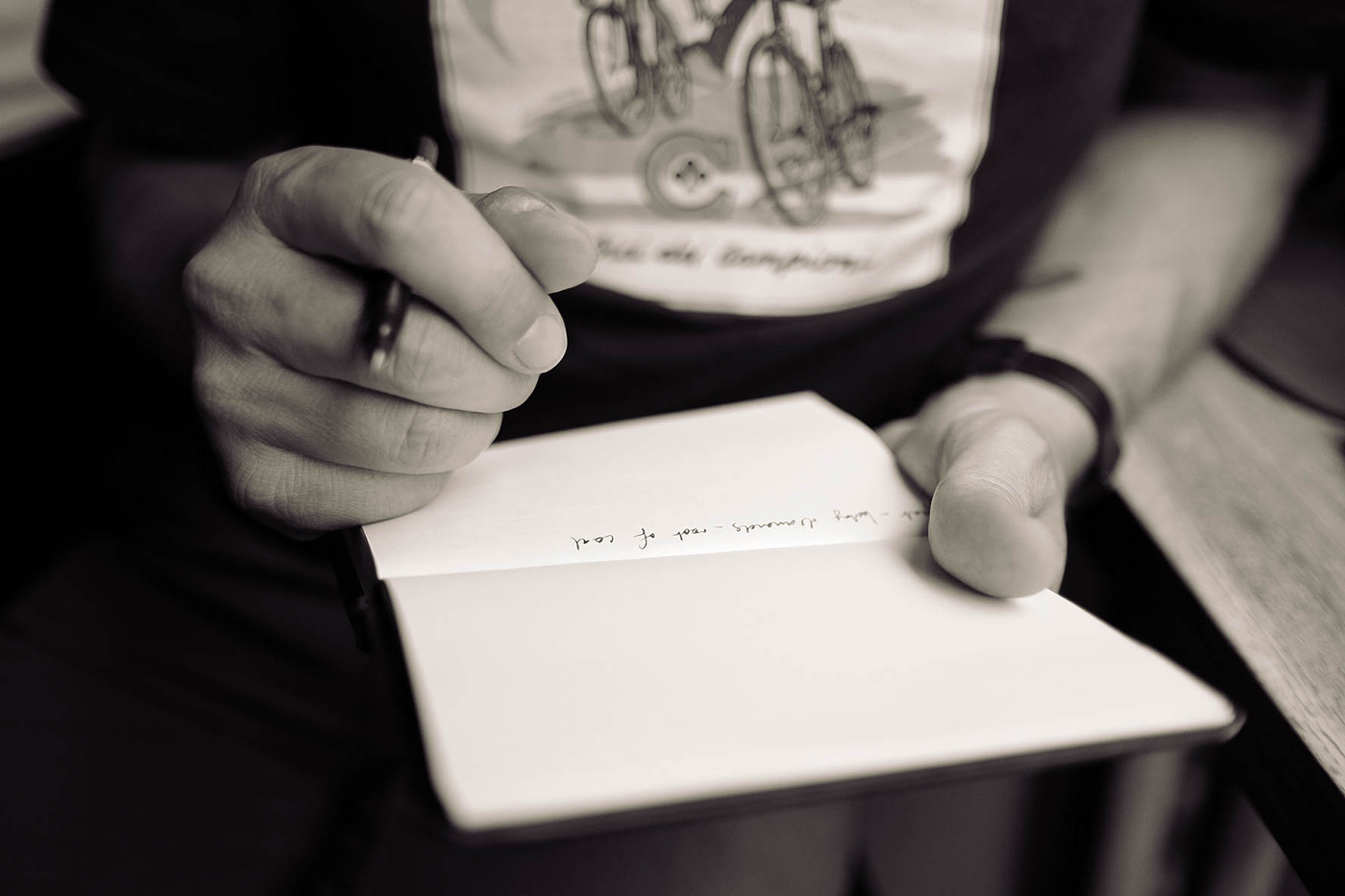 Academic Seminar
Ropecon's Academic Seminar
The Academic Seminar is a day-long event organized for the first time in 2018 at the Ropecon, where game researchers present their recent research results. The public has the opportunity to familiarize themselves with current research and ask questions and comments.
More information about the Ropecon 2023's Academic Seminar will be released later during the spring.
Feel free to contact us if you have any questions!
academic.program@ropecon.fi