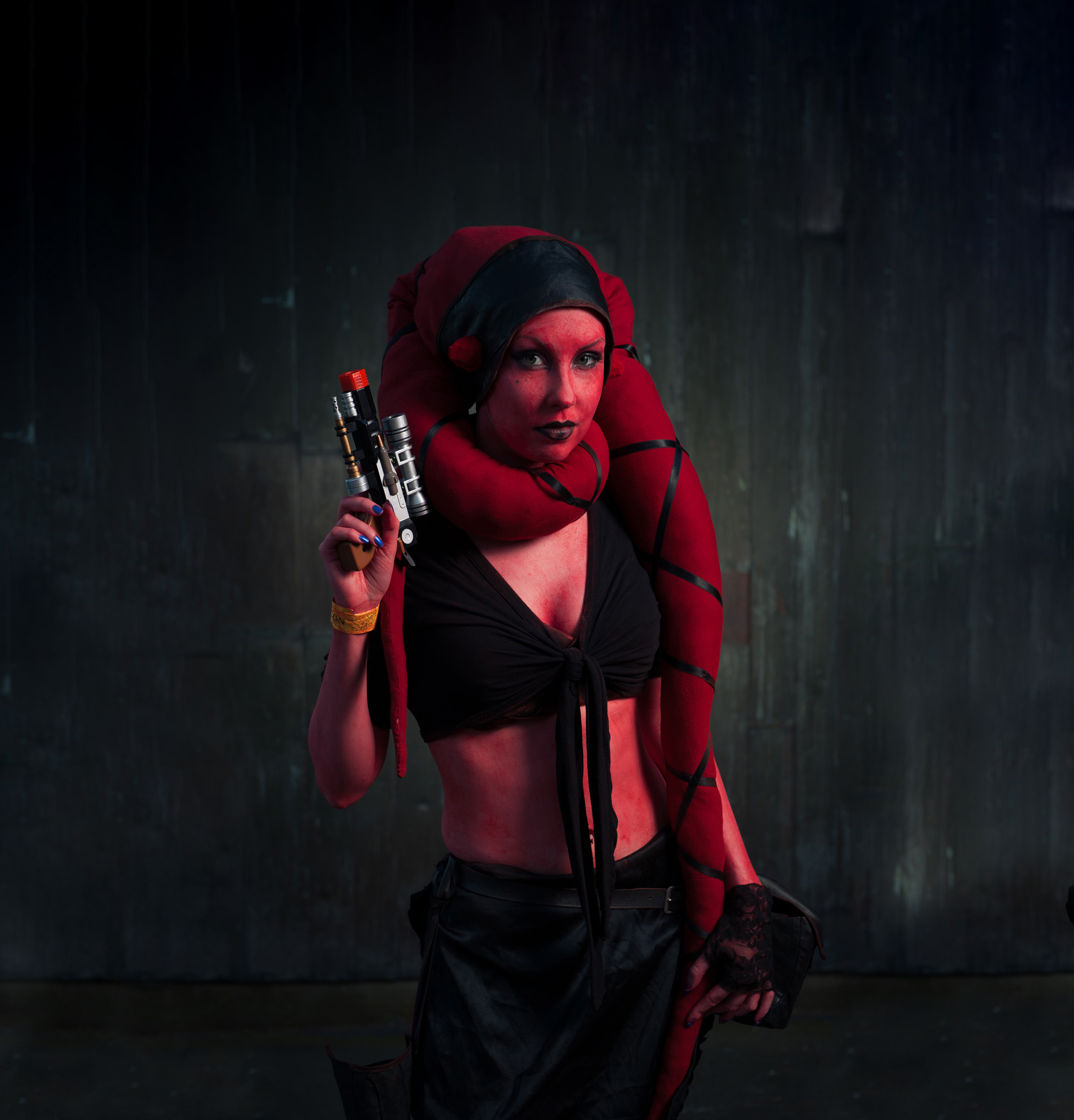 Ropecon 2012 © Marko Saari
Become part of
the Ropecon!
Ropecon is organised entirely by volunteers – from gamers to gamers. There's plenty to do. Whether you are a fledgling volunteer hero or a seasoned veteran, you are welcome to join us. Save the date and volunteer!
All programme items at Ropecon are organised and held by volunteers. Our hundreds of volunteer program organizers and facilitators organize games, workshops, presentations, panel discussions etc.
Do you want to organize a LARP show at the Ropecon Gala? Sign-up open now!