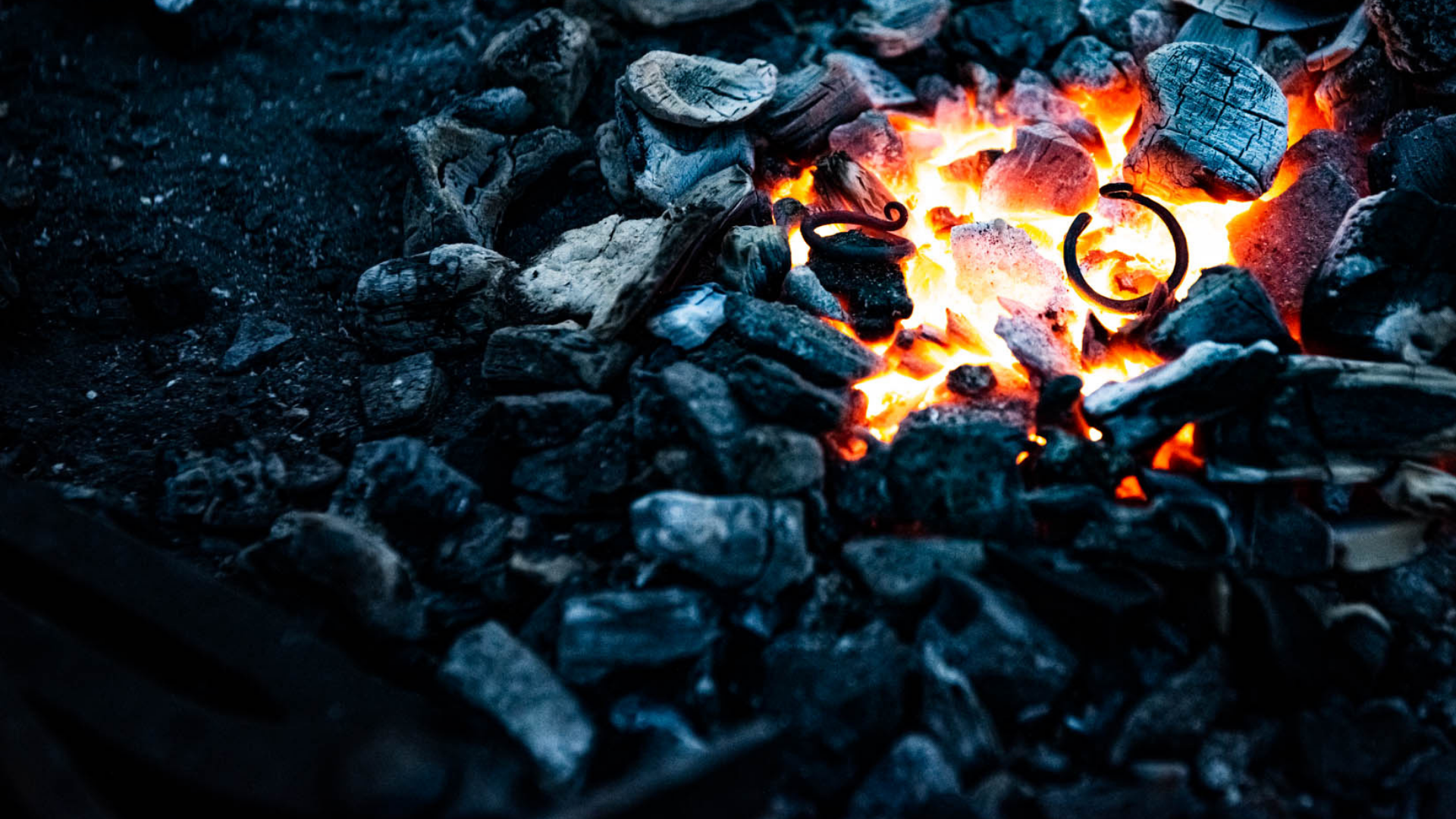 Elementit © Sami Eräluoto
Ropecon ry – association behind Ropecon
Ropecon is organized by Ropecon ry
Ropecon ry is an 2003 founded association that advances Finnish table top and live action roleplaying, collectible card gaming, board gaming and miniature gaming hobbies, The member organizations of Ropecon are associations operating either in the Helsinki Metropolitan Area or nationwide:
Alter Ego ry, Etelä-Suomen Rooli- ja Strategiapeliyhdistys ry, Harmaasudet ry, Nopat ja Taktiikka ry, Otaniemen RoolipeliClubi ry, Suomen lautapeliseura ry, Suomen live-roolipelaajat ry and Suomen roolipeliseura ry The Chairman of the Board for the year 2022-2023 is Merli Juustila.
The purpose of Ropecon's operations is to advance and promote the Finnish role-playing scene. Its best-known and most important activity is the annual Ropecon event. In addition, since 2004, the association has also organized an international larp conference Solmukohta, which is held in Finland every four years. In recent years, Ropecon ry has also organized for example education for anti-harassment contact persons. These courses serve the needs of Ropecon events as well as other events in roleplaying scene. In addition to its own operations, it also participates in various joint projects, in the field of non-digital games.
Ropecon supports projects in the Finnish roleplaying, collectible card gaming, board gaming and miniature gaming scene by borrowing its property, such as radio phones and security steward vests
If you want to support Ropecon, please participate our events, or join as an associate member.
In cooperation
Finnish Cultural Foundation
Kansan Sivistysrahasto
S. and A. Bovallius Foundation
Oskar Öflunds Stiftelse sr