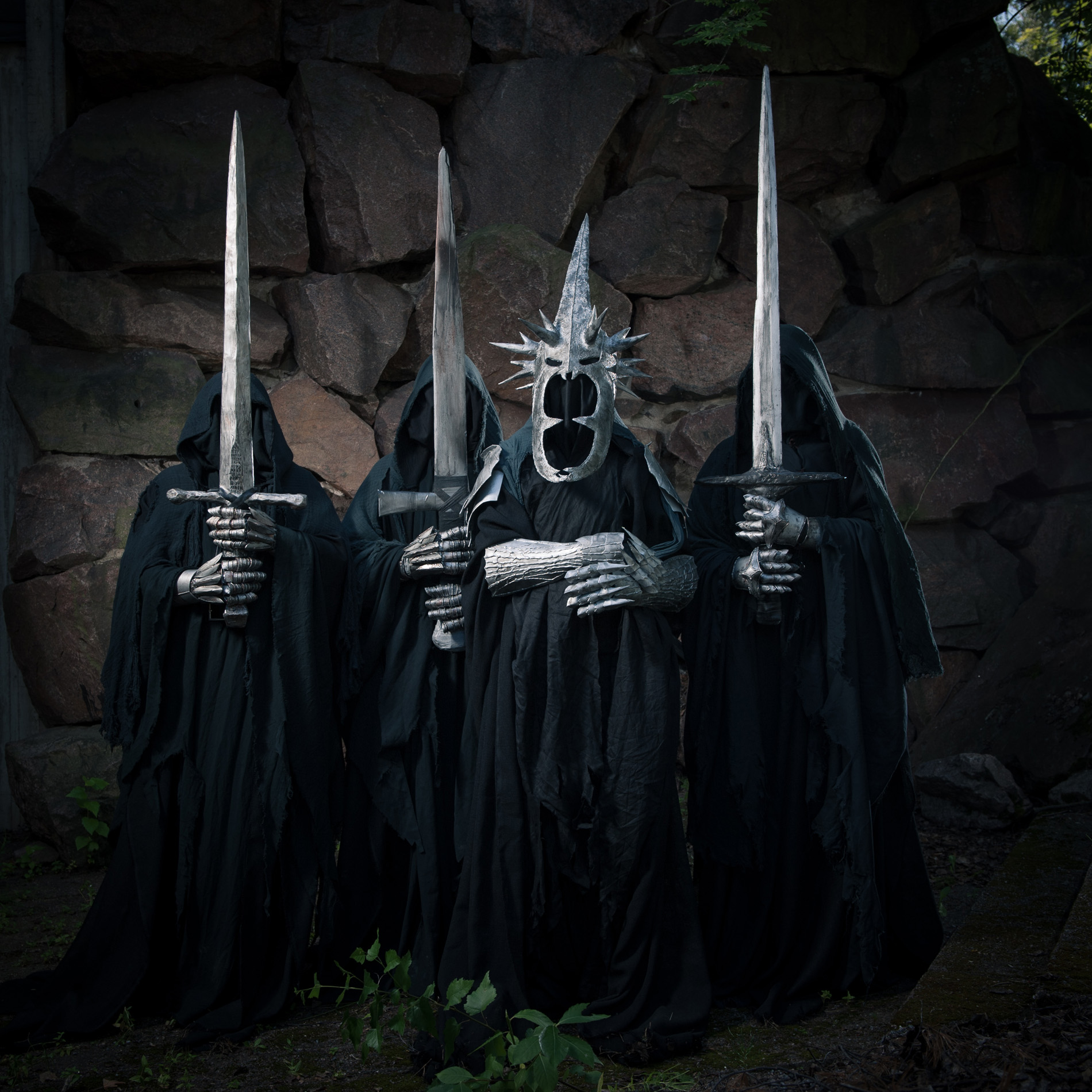 Ropecon 2012 © Marko Saari
Discord 2023
Ropecon's Discord
Ropecon 2023 is using a Discord app in tandem with the live Ropecon event. During the live event you can have discussions with fellow participants, share information and look for groups to join games. Using Discord is not essential to the Ropecon experience, but may enhance it. You can also join the discussions without an entrance ticket!
When joining to Ropecon's Discord server you will need to read and accept the code of conduct and anti-harassment policy of Ropecon.
Discord server is open during the Ropecon between 28th and 30th of June from Friday to Sunday.
Using the Discord
Discord works in a browser, as a program that can be installed on a computer (Windows, Linux, macOS) or with a mobile phone application (Android, iOS).
If you are having trouble setting Discord up, please refer to the official Discord Beginners guide.
Joining to the Ropecon's Discord
After you open the invitation link, you will be prompted to log in, or create an account. After this you need to read and accept the code of conduct and anti-harassment policy of Ropecon. Once you have agreed to the rules, you will join automatically to all its channels.
Ropecon Discord Channels
All channels will have their own themes. Please try and keep discussions in the given theme. If the channel name isn't clear enough, you can check the channel description for more information on what kind of a discussion is expected. The channel #keltsu-vapaa-keskustelu is reserved for random banter. The #international-meeting-point channel is reserved for English speakers. The voice channels will be used for example for rpg sessions. Some may also be used for discussions.
If a channel is not relevant to your interests, you can mute it. On pc you can do it by right clicking on the channel and selecting mute channel. On mobile devices, hold your finger on the channel until a pop-up appears, then select mute channel.
Tech Support
If you are having troubles with your discord, fear not! Help can be found at the #tekninen-tuki channel. If you need any other type of help, head on over to the #ropecon-info channel. You can ask for any type of help here, for example where to find an event at the physical event.
If you can not get Discord working, you can also reach us at discord@ropecon.fi