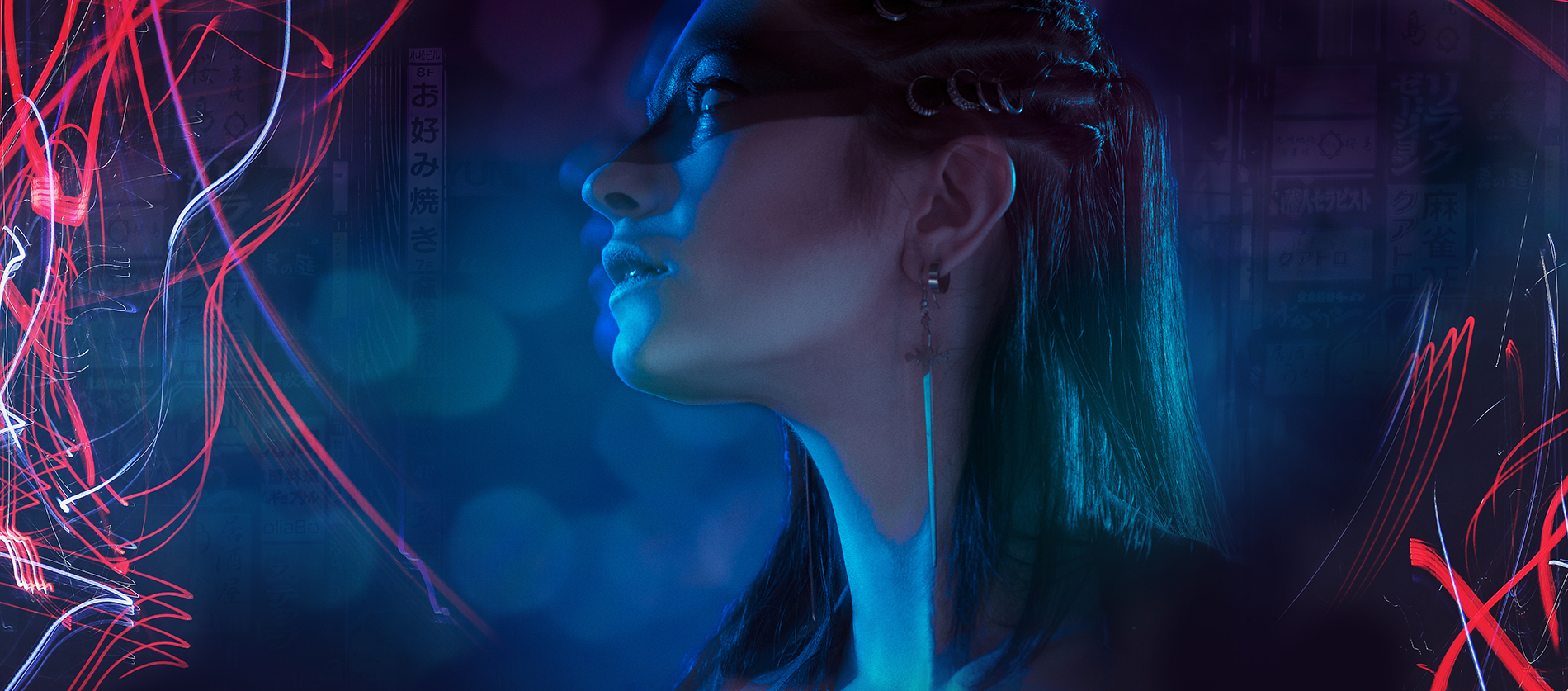 The Epic sitsit 2023
Ropecon 30 – The Epic sitsit
Welcome to participate in the first Ropecon sitsit ever!
To celebrate the 30th Ropecon in 26th of July 5pm we will have the first formal Ropecon dinner party (sitsit).
What are sitsit?
This means an academic-style dinner party where you eat, sing drinking songs, hold speeches and follow performances. Sitsit are a common thing especially for university student societies. The purpose is to meet new people and have a fun evening together in a carnival-ish manner.
Do I need to be a skilled singer?
Songs sung together are a part of sitsit. Enthusiasm and volume are more important than hitting each note exactly. Singing is not mandatory and you can simply enjoy the spectacle. The songs are led by song-leaders whom you can follow.
Dress code
The theme of Ropecon's sitsit is "epic", which can be freely interpreted and can be used as inspiration for dressing up. Come as your most epic RPG character or the epic sax guy (or the Ship of Theseus)! Alternatively, you can dress "smart casual", i.e. cleanly, but taking into account that it is July and possibly warm. Alternatively, you can dress "smart casual", i.e. neatly, but taking into account that it is July and possibly warm. Everything goes.
The sitsit are led by the master of ceremony, who will tell you how to conduct yourself during the party. There are rules and practices, for example for toasts and speeches. All this will be explained in the initial briefing at the start of the party.
Did I hear "Food"?
There will be food also. A three-course meal is provided, including a starter, a main course and a dessert. Tell us your nutritional needs (allergies, vegan/vegetarian diet etc) in the sign-up so we can take it into account! The kitchen is handled by Ville-Eemeli Miettinen.
And drinks?
In addition to food some drinks are included, both in alcoholic and non-alcoholic versions. We have invested in drinks so that there is something good to drink for the duration of the party for either option.
Alcohol?
At the sitsit you may choose to have alcohol or not. Since alcohol is served only adults may participate. Do note that choosing not to drink alcohol is perfectly acceptable and a personal choice that should not be questioned.
Placing
The participants have designated places in the tables. You can make a placing request during the sign-up. We do recommend that you meet new people and talk with everyone at your table. To facilitate this we have planned epic adventures you can participate in.
Safety
The Ropecon anti-harassment policy is adhered to at the sitsit. So be nice to your co-sitsers and behave. The masters of ceremony are also the harassment support personnel.
Payment
There ain't nothing in this world for free and the sitsit cost 42 euros. The fee includes a three-course meal and one drink per course. Plenty of water is also provided. The price also includes the Ropecon songbook. If you want to buy songbooks in addition to the one included in the sign-up fee mention this in the sign-up form. Additional songbooks cost 10€ each. Payment instructions will be sent to those who receive a place along the confirmation e-mail.
Signing up
The sitsit can seat about 100 participants, with some places reserved for those with no previous sitsi-experience. Please tell us if this is your first sitsi. The places are handed out mostly in the order of sign-ups, but we will mail all those who get a place.
Sign-up for the sitsit has closed!