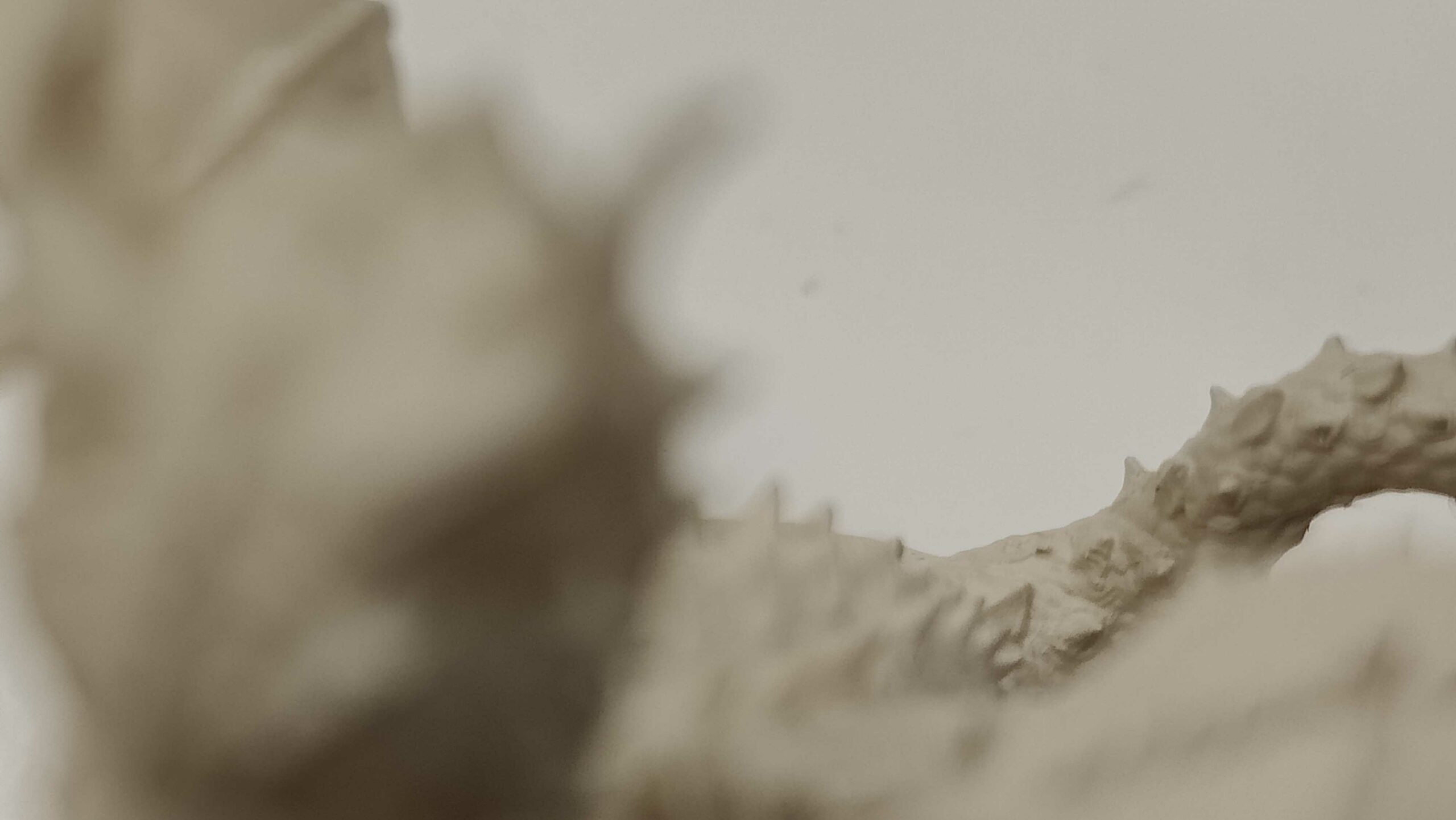 Miniature Painting Contest 2023:
Speed Painting Contest Rules
Speed Painting Contest Rules
The goal in the Speed Painting Contest is to paint a given miniature as well as possible in a given time. The contestants have one hour to paint, and the best painted miniature wins.
Participation
The Speed Painting Contest is organised during Friday and Saturday as four workshops that are identical in content. The sign-up is done through Konsti app on the Contests and Tournaments tab, and contestants for each round are chosen on a first come, first served basis. Each contestant can participate in the contest only once.
Miniature
You don't need to have your own miniature in the contest as you will be provided one right before the beginning of the performance. This year, the character to be painted is The Dragon Trappers Lodge's Flamehorn Wyrmling, which is scaled to an appropriate size for the contest. At the contest sign-up one can choose either black, white or zenithal color as a base paint for the miniature. Naturally, one can take the contest work with them after the judges have finished the evaluation.
Painting Supplies
You can participate in the contest either with your own painting supplies or take advantage of the miniature painting point's selection. Own brushes and palettes are advised, and one is allowed to use their own paints as long as they do not have a strong odor. One can also utilize the different paints from the miniature painting point, but we cannot guarantee that we could supply any given hue or brand. For practical reasons, spray paints and airbrushes are not allowed.
Panel of Judges
The judging is organised in the same way as in the other painting contest categories of Ropecon. However, due to the limited painting time the main focus is especially in the entity of the work..
Lastly
You can contact us by e-mail at figupelit@ropecon.fi.
Note! Although Ropecon's volunteers strive to treat the miniatures with care, Ropecon is not responsible for any possible damage occurring to the miniatures or stolen contest entries. By entering the contest, the contestants agree that the work will remain in the open space for the night.