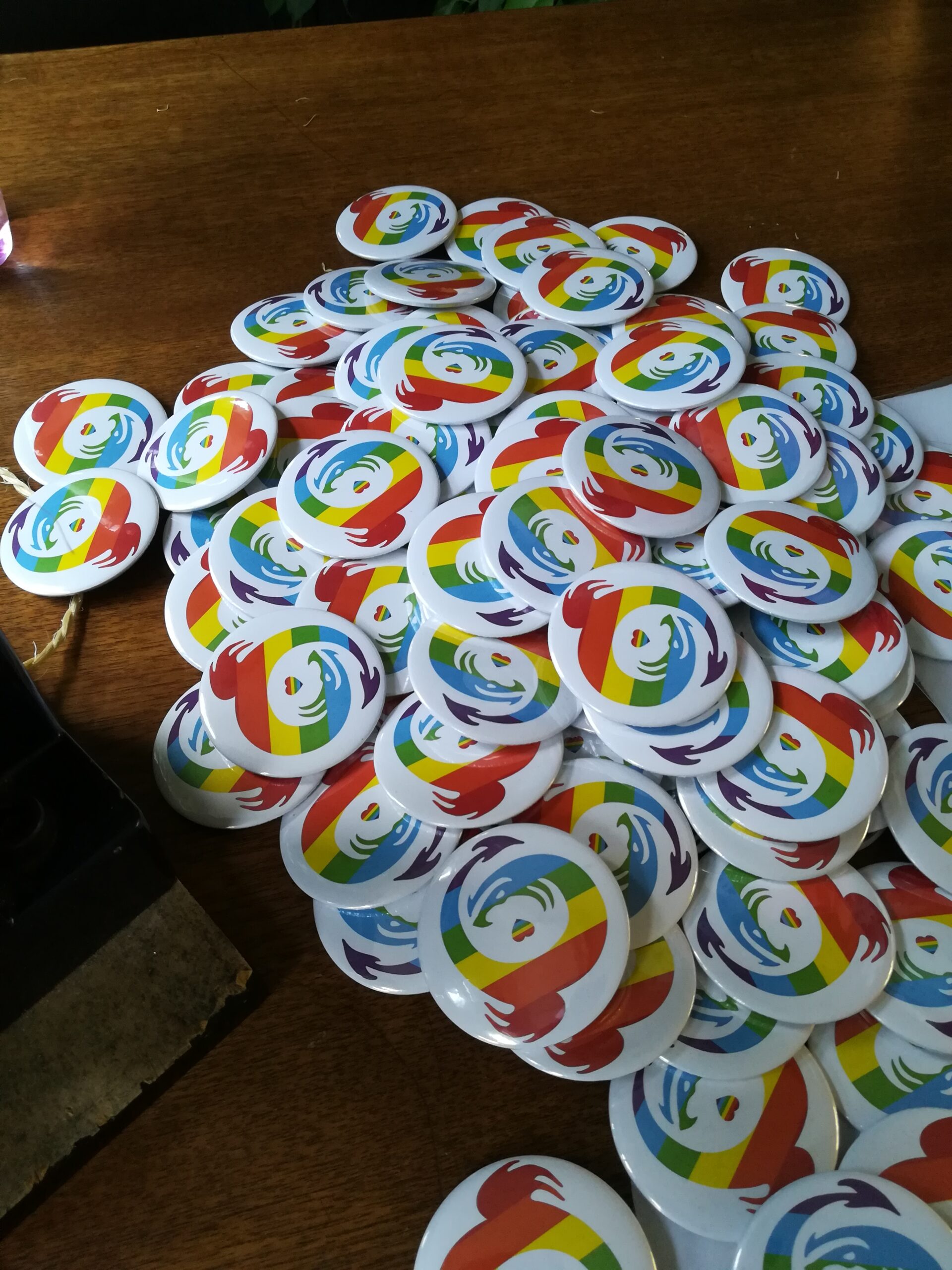 Selling and commercial activity at Ropecon
Why is commercial activity restricted at Ropecon?
Ropecon is a non-profit event organized by volunteers. Having commercial activity in the event premises results in additional costs and that is why commercial activities are centered into their own designated areas.
Which areas are defined as commercial areas?
Commercial activity is mainly limited to Vendor Hall, Flea Market, Artist Market and Ropecon Shop.
In accordance with the event's values we have strived to organize the commercial areas in such a way that they enable many types of activities for different size actors. It means you can obtain a spot in the Vendor Hall, take part in Artist Alley, bring your own used items for sale to the Flea Market or bring your self-published games for sale to Ropecon Shop.
What to do in problem situations?
If above guidelines do not fit your case, depending on the situation you can discuss special arrangements that would enable commercial activity outside the above-mentioned areas. In such cases one should be prepared to cover the additional expenses that result from using the other event premises.
If you have any questions, do not hesitate to contact us!
myyntialue@ropecon.fi