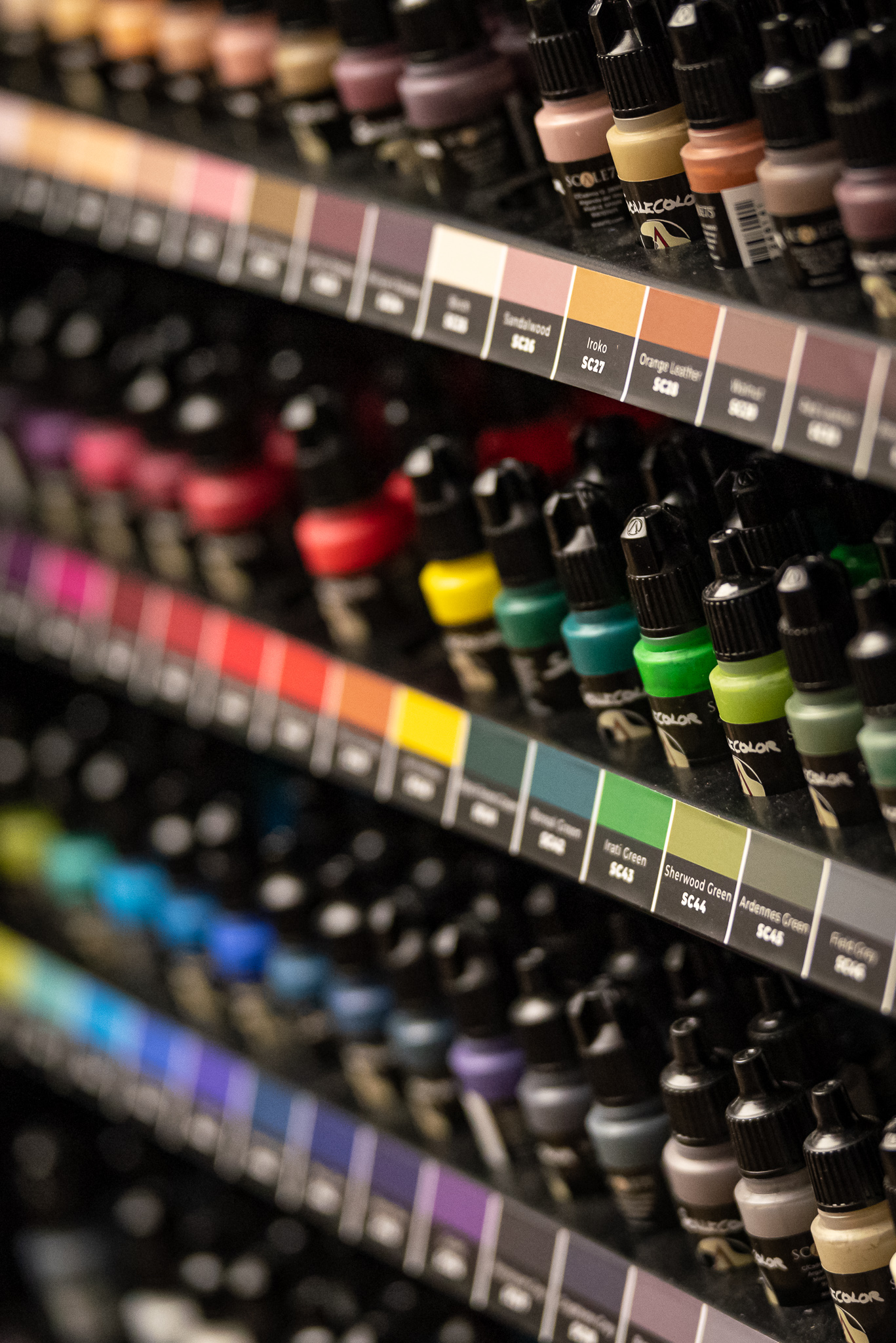 Miniature Painting Contest 2023
Miniature Painting Contest Rules for the year 2023
As usual, the Miniature Painting Contest will be held at Ropecon. Come measure your painting skills with other miniature painters!
Registration for the competition happens at the game counter and is open from Friday to Saturday afternoon. It is not possible to register for the competition in advance. Prizes and handover of the submitted works will take place on Sunday.
This year, judging will also make a comeback. In addition, people's choice will be selected amongst all submitted works. The guidelines for choosing people's choice will be informed separately.
In 2023, there will be new additions and changes: beginners will have their own contest and open category will be divided into smaller categories. There will also be a speed painting competition where painters measure their painting skills with other painters within a one hour time limit.
Schedule
Competition entries can be submitted between Friday 28th July 3.00pm – Saturday 29th July 3.00pm.
Entries can be retrieved on Sunday 30th July 12.00pm – 4.00pm.
The award ceremony is on Sunday 30th July 4.00pm.