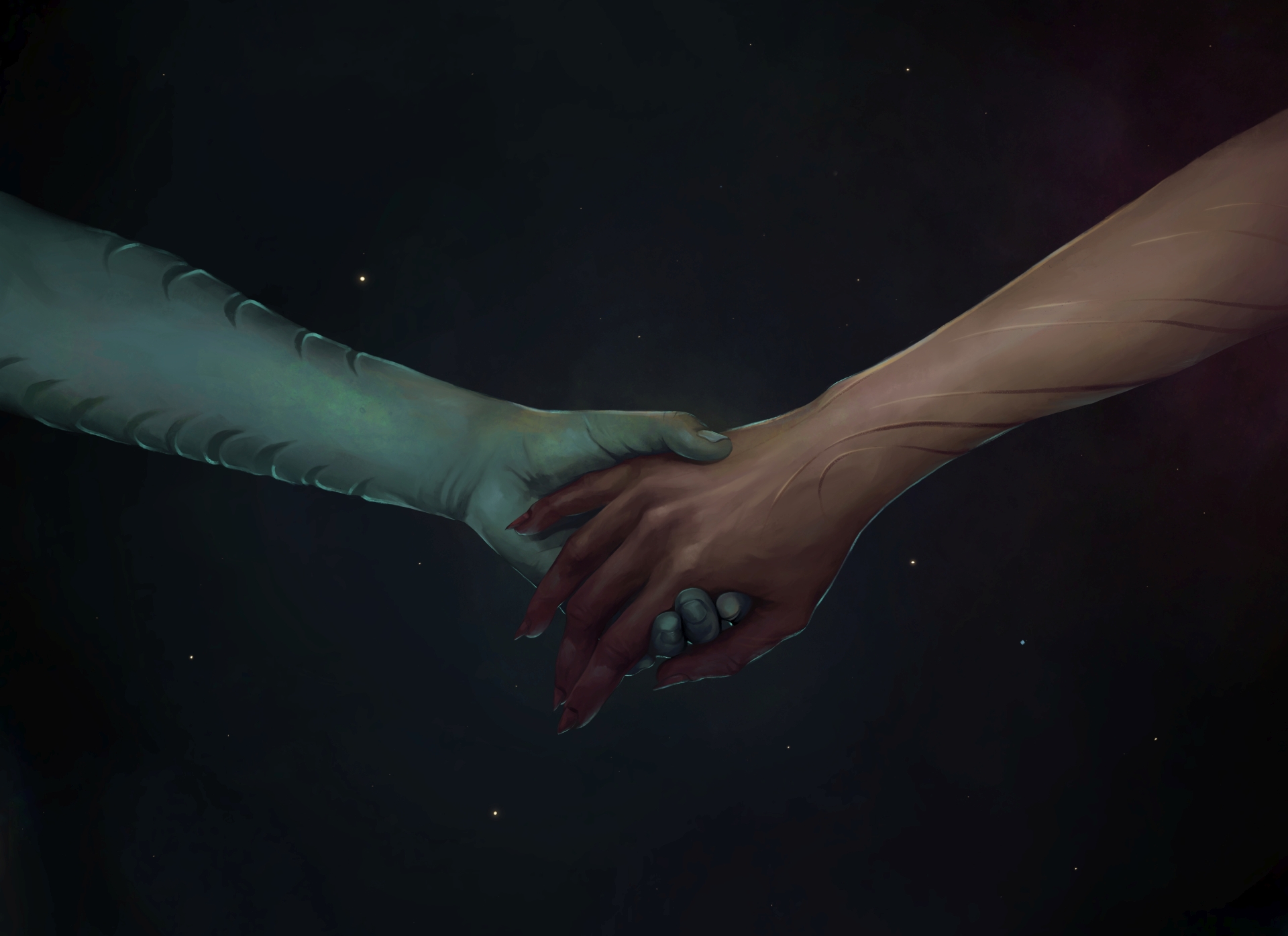 Tickets
Ropecon 2023 Ticket Types
Weekend ticket for adults
Weekend ticket,
Adult's ticket, for anyone over 12 years old
Friday or Saturday ticket for adults
One day ticket,
Adult's ticket, for anyone over 12 years old
Sunday ticket for adults
One day ticket,
Adult's ticket, for anyone over 12 years old
Weekend ticket for children
Weekend ticket,
Children's ticket, for children 7 to 12 years of age when accompanied by a paying adult
Friday or Saturday ticket for children
One day ticket,
Children's ticket, for children 7 to 12 years of age when accompanied by a paying adult
Sunday ticket for children
One day ticket,
Children's ticket, for children 7 to 12 years of age when accompanied by a paying adult
Family ticket package
Weekend ticket package,
2 adult tickets and 1-3 children tickets
Fairy Godparent Ticket
Donates a weekend ticket to someone applying for a Fairy Godparent ticket
Academic seminar
Entrance only to the Academic seminar
Academic seminar and Friday ticket
Entrance to the Academic seminar and Ropecon 2023 on Friday
Academic seminar and weekend ticket
Entrance to the Academic seminar and Ropecon 2023 for the weekend
Free admission for attendees under 7 years and over 65 years of age.
Accompanying caretakers or assistants and interpreters are granted free access with the attendee.
Early Dragon -ticket's sale has ended on June 30th 2023.
Day tickets and weekend tickets are on sale at the entry to the event venue after the event starts.