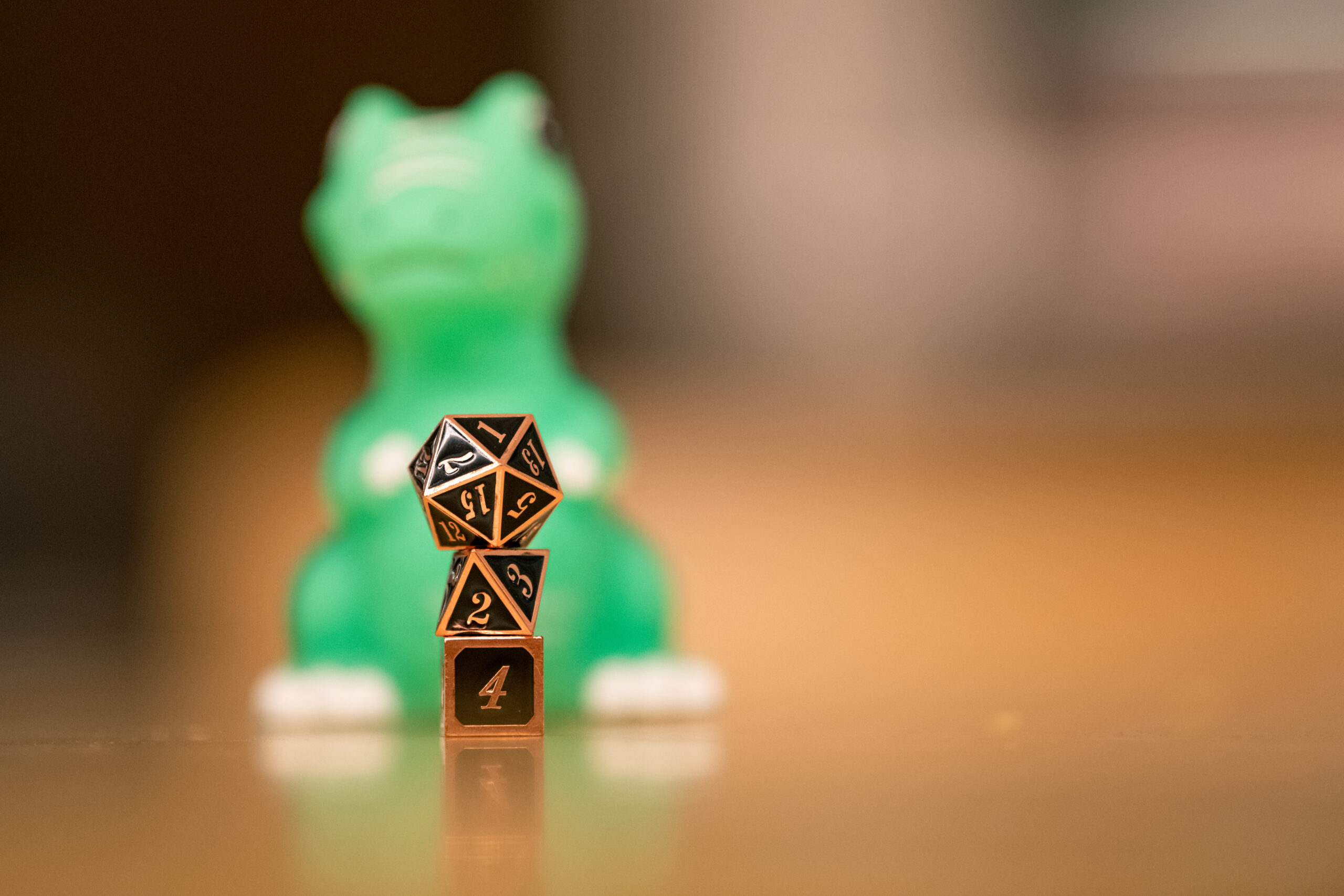 Vendor hall
Vendor hall
Roleplaying products, larp props, jewelry, everyday utensils, something else? Special area dedicated for vendors and exhibitors.
Questions? Contact myyntialue@ropecon.fi
Opening hours
Friday 15.00 – 21.00
Saturday 10.00 – 19.00
Sunday 10.00 – 17.00
Artist Market
Ropecon has an artist market where arts and crafts enthusiasts can sell their own products. The selection at Artist market includes art prints, postcards, small crafts, jewelry and cartoons. Artists can also accept commissioned work on site, so you have a great opportunity to buy pictures of your own characters or customize a unique dice bag.
Questions? Contact myyntialue@ropecon.fi
Ropecon's Traditional Flea Market
One of the features of Ropecon's Vendor Hall is the traditional Flea Market. Attendees can bring their old items that no longer spark joy to be sold at the Flea Market during the convention, as long as those items fit the nature and themes of Ropecon. Suitable items include props for larps, role-playing game books, games etc.
Flea Market is not intended for professional sales or resales: all items must belong to individual sellers themselves and be either used or otherwise no-longer needed.
Good sales and good finds!
Any questions? Don't hesitate to contact us at kirpputori@ropecon.fi
Promotional Stands
Several communities and associations present their activities at Ropecon every year. Ropecon is a great place to find new members and those interested in the activity.