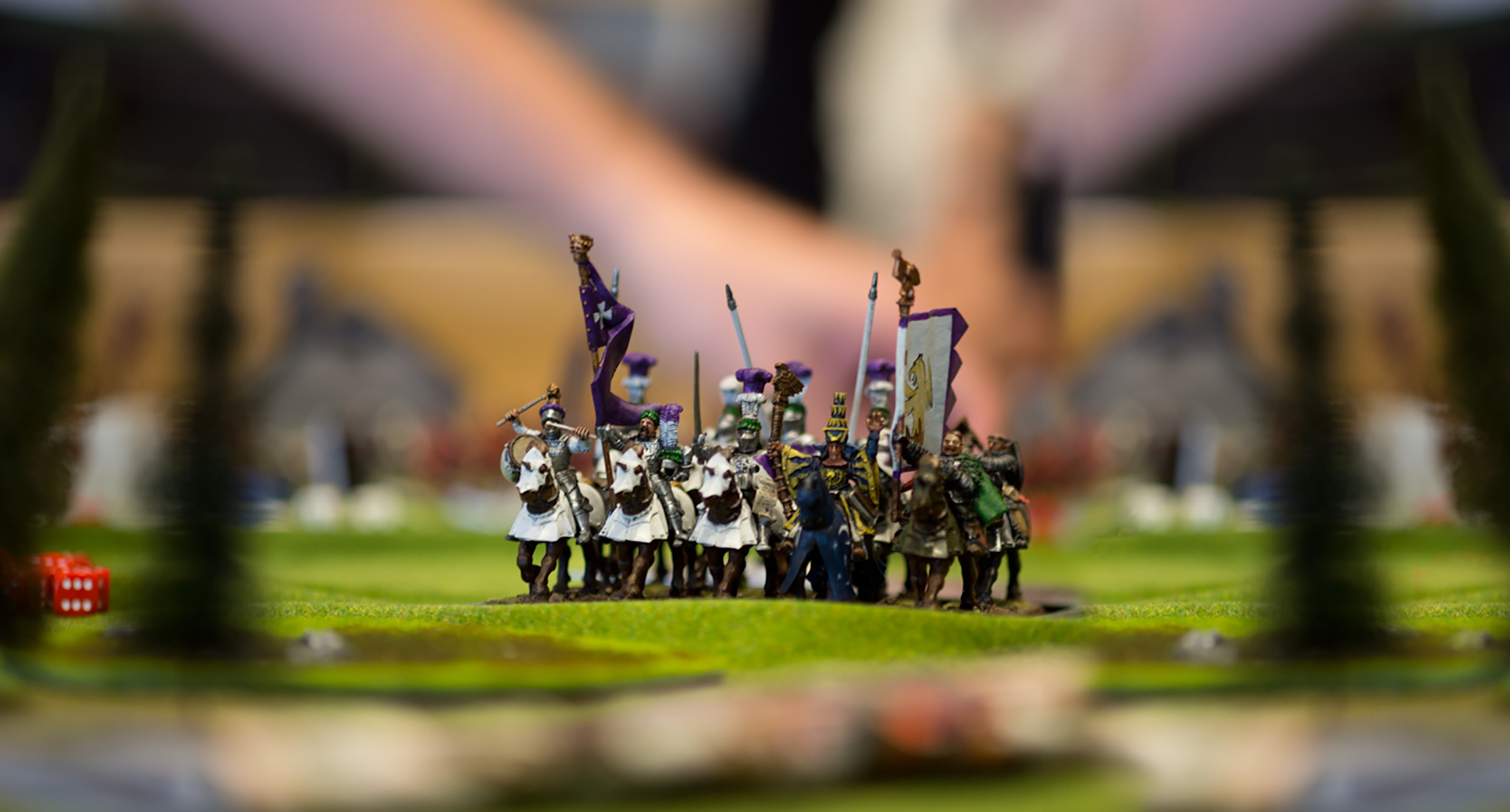 Ropecon 2012 © Petra Takamäki
Programme
What kind of program can you find from Ropecon?
Information about Academic Seminar
Ropecon 2023 guests of honors are
Roman Lappat and Shut Up & Sit Down!
Ropecon's Vendor Hall area includes the Flea Market and the Artist Market, and as well as different types of promotional stands.
As usual, the Miniature Painting Contest will be held at Ropecon. Come measure your painting skills with other miniature painters!
In the Design Contest participants compete for the title of the best self-designed and executed costume, whereas the Costume Show format goes along the lines of the traditional costume contest!